Our dream is to see hundreds of churches across the Atlanta area coming together. We envision racial and denominational lines being crossed as churches unite to share the Gospel with thousands of people in cities all over Atlanta.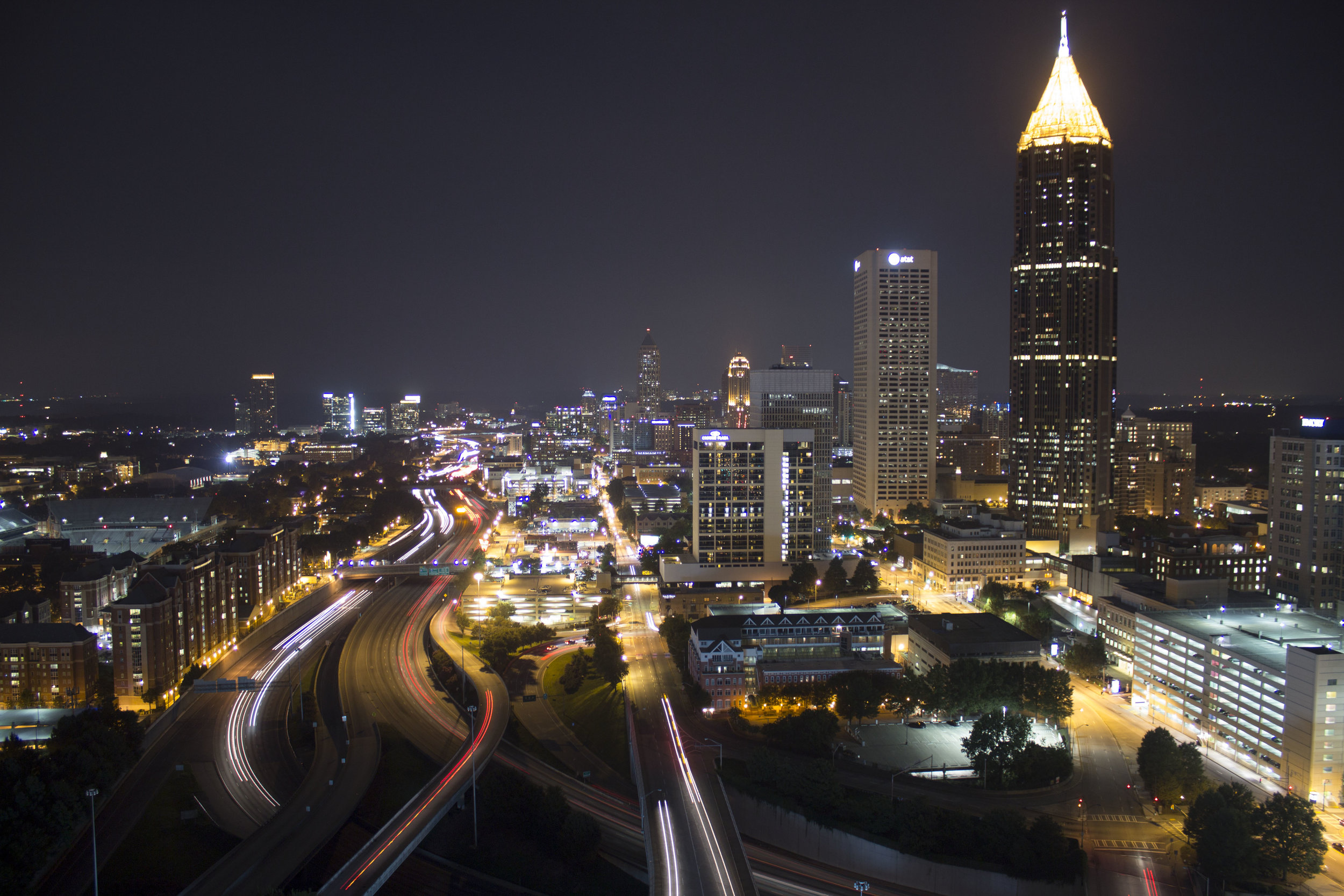 Find out about our organization,
mission, and our methods.
Ready to take the next step? Find out how you can get involved!