Reach Atlanta is a grass-roots Gospel movement that is partnering with churches and ministries all over the Atlanta Metro area.
Our Mission
Our mission is to see the Body of Christ unified and mobilized to see whole cities revitalized. We are excited to partner and serve local churches and ministries to reach every family in the Atlanta metro area with the gospel.
Our campaign is focused purely on mobilizing churches to share the good news of Jesus Christ with every person in Atlanta.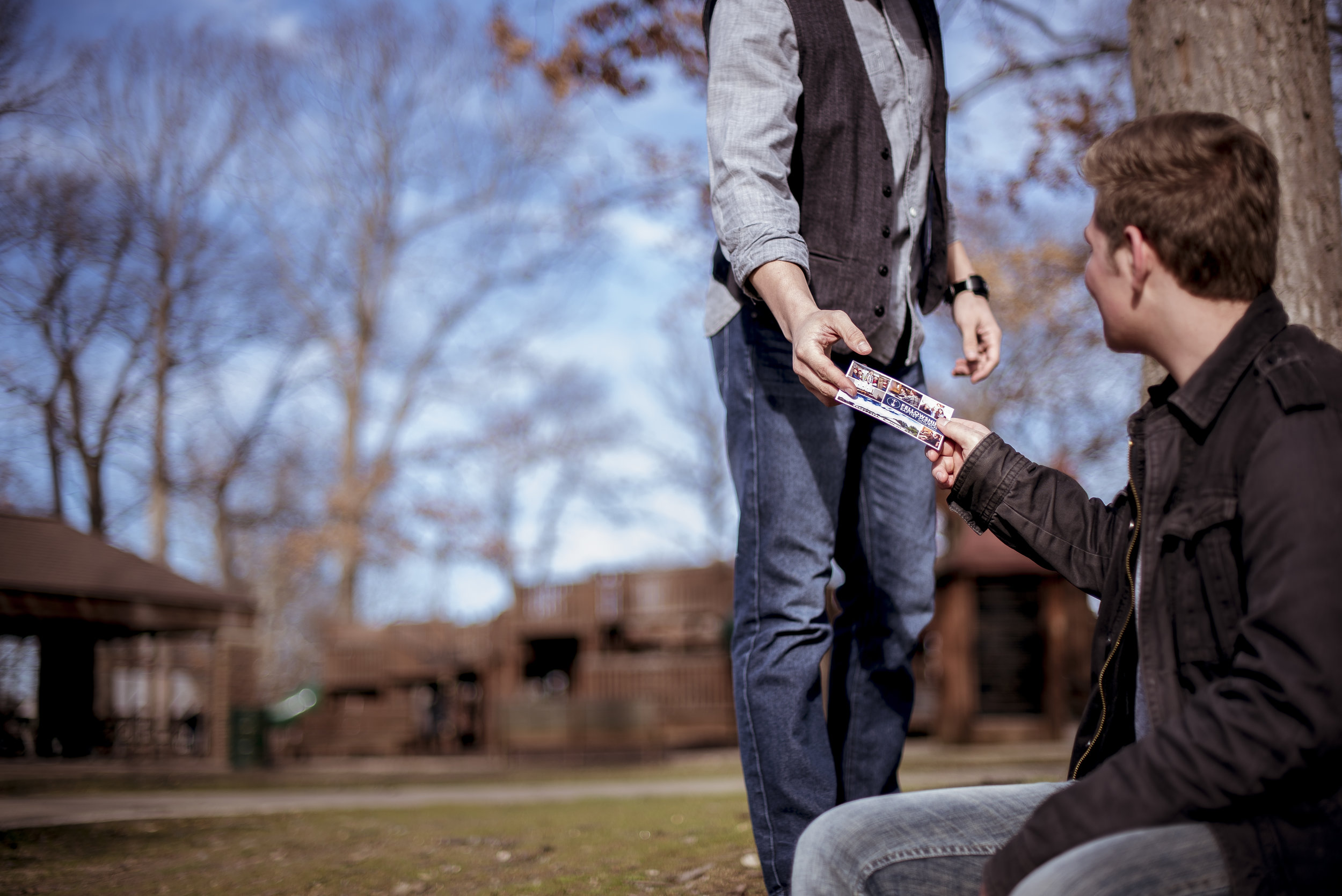 Through our engagement app, Encounter Outreach and gospel engagers we empower churches to give a clear and simple message when presenting the gospel
During our campaign our focus is to bring churches together from various racial and denominational backgrounds. We also plan to intentionally plug people who don't have a church into a thriving local church home.
"We can transform Atlanta one life at a time!"
Our team is filled with great anticipation for this REACH Atlanta Campaign. We're excited to partner with various local churches to share the gospel and get people plugged in for discipleship.
VALUES
Collaboration - We value seeing Christians from various races, denominations, and backgrounds coming together to reach their neighbors for Christ.

Gospel-Centered - We value equipping and mobilizing everyday believers to share the good news of Jesus Christ.

Movement - Organize Equipping Conferences with outreaches that turn into sustainable initiatives that are grassroots-driven.
EQUIPPING CONFERENCES
These conferences are designed to help everyone who is a follower of Jesus Christ learn how to more effectively represent Him in everyday life. This training is not designed just for the "spiritually elite" but rather for everyday people who long to be used by God at their schools, workplaces, homes and the surrounding community. Basically, the primary goal of this training is to help demystify evangelism for believers who may feel scared of sharing their faith.
What will be taught?
How to grow in your faith in Jesus

Understanding your identity in Christ

How to share your story with others

How to pray for others

How to hear God's voice more clearly

How to lead others to Jesus by sharing his love and goodness